FlexShape participates in several research and innovation projects, where we co-develop and demonstrate flexible energy solutions.
Flexible Energy Denmark (FED)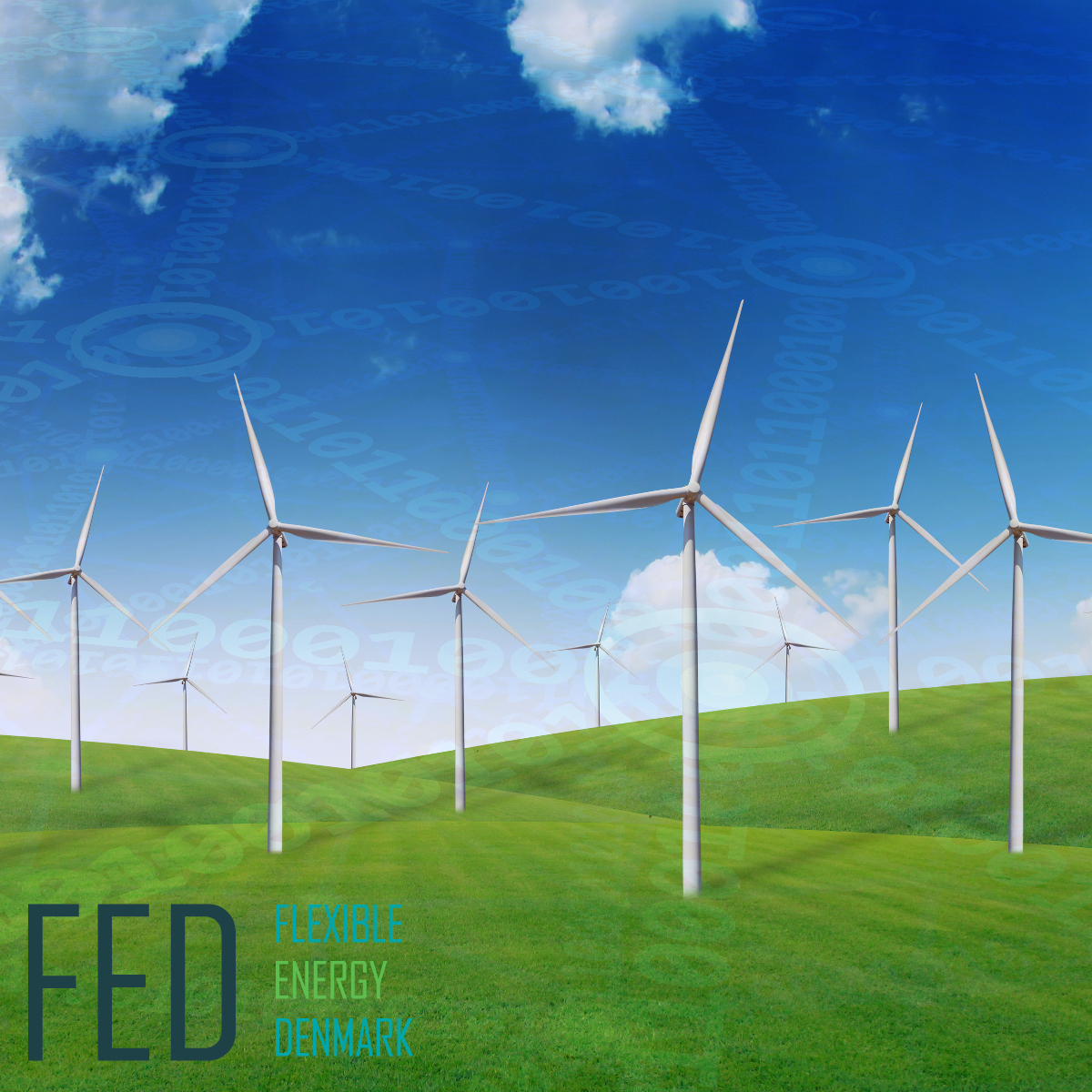 In FED, FlexShape and our 23 partners across 4 universities and the Danish energy system operators will further develop and utilize the latest digital technologies to reduce climate impact and create greater security of supply in the electricity grid, with less investments. The FED goal is to make Danish electricity consumption flexible so that it will be possible to utilize surplus electricity from wind turbines and solar cells. In FED, FlexShape will work with living labs and data lakes and make data-intelligent couplings of energy systems. The idea is to store the power virtually for example through the district heating network. The Innovation Fund Denmark supports FED with DKK 30 million. More details
Facts
28 participants from universities, utilities, companies and municipalities
Time period: 2019 - 2023 (4-year project)
Project budget of DKK 44 million.
InnoBooster project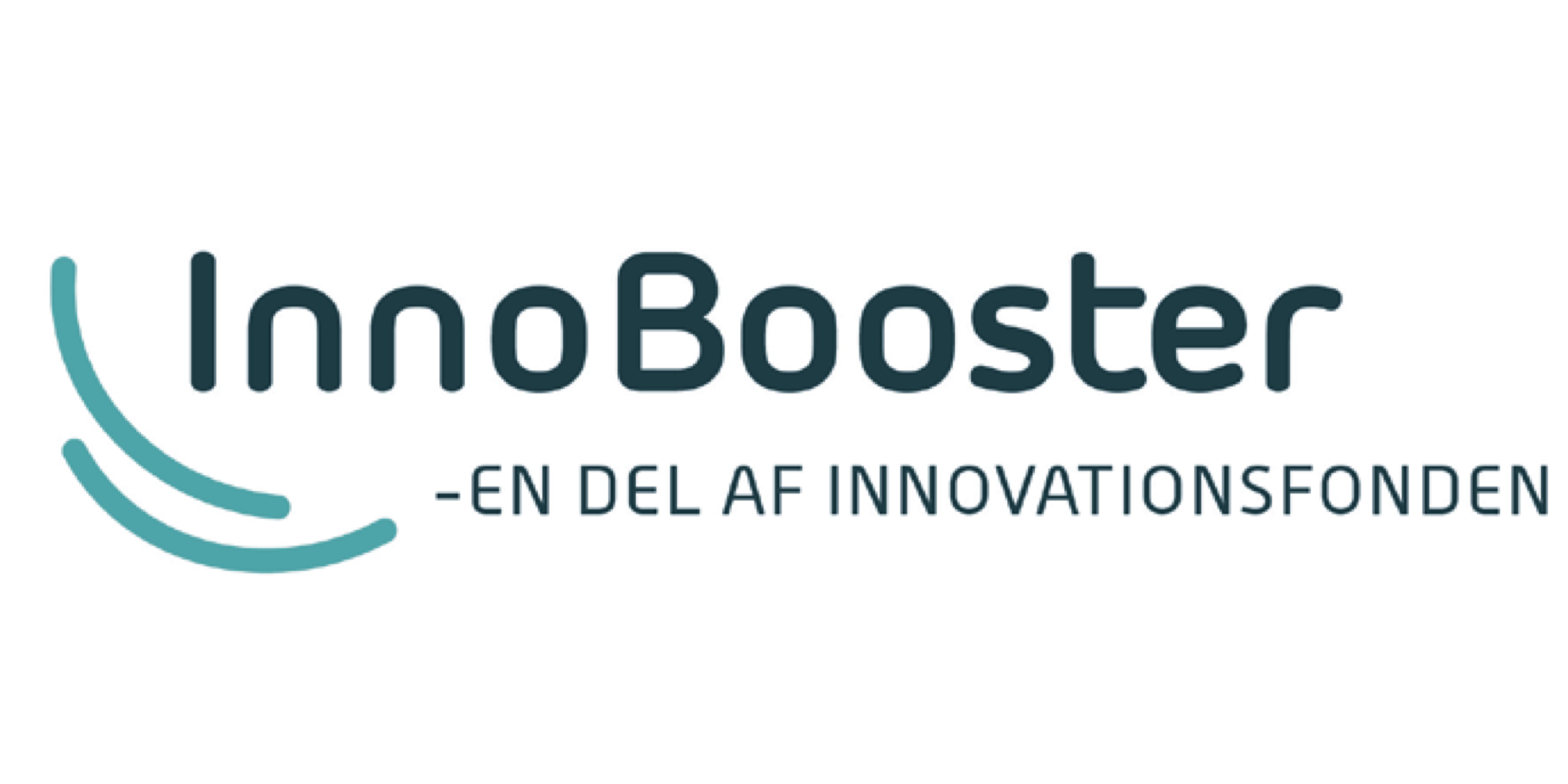 FlexShape received support from Innovation Fund Denmark under the InnoBooster program to develop an intelligent solution for housing associations with PV and batteries, to increase self-consumption of locally produced renewable energy. Here, FlexShape collaborates with two Danish companies DanSolar and VisBlue and develops a solution to:
accurately predict PV supply based on real-time measurements;
optimize battery charging and discharging in alignment to the PV supply;
procure electricity from existing electricity markets for periods with too little PV production, e.g., nights or winters;
provide auxiliary grid services.
Facts